Meet Arnold is a popular youtube 2d animation series that routinely sacrifices the main character, Arnold, in the interest of science. Eugene Babich, one of the key animators producing the animation, has kindly allowed us to see how much work goes into creating the animation for the award winning series.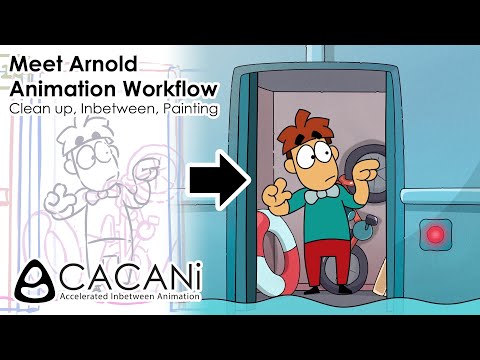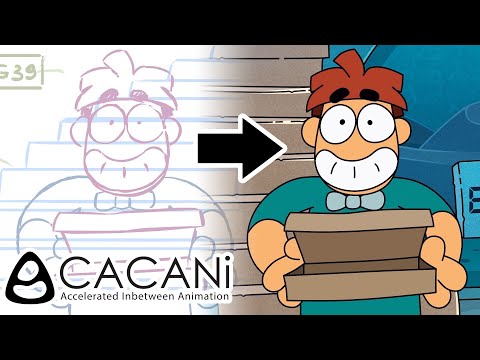 From the rough animation frames, we can see the steps taken to clean-up, create the inbetween frames, edit the motion of each part of the drawing, and finally paint the frames. The CACANi software allows the animator to get fast feedback of how the animation looks by generating inbetween frames automatically. The vector pen capabilities help to keep drawings consistent, yet allow for variation in stroke widths for better looking results.
Music: Apalkov Klym
Meet Arnold Youtube Channel:
https://www.youtube.com/channel/UCY3...90t9YTrxhdjcVw
The Arnold character and associated footage have been approved for use by their respective owners.